The Student Concours:
Tradition in Atelier Education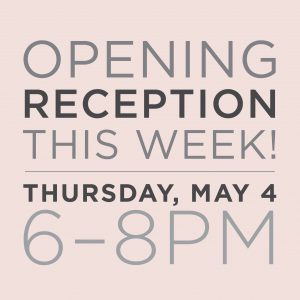 Each year from January to May, work of Art Students League of New York students is exhibited in the Phyllis Harriman Mason Gallery. The "Student Concours" exhibit showcases the work of all the school's students in every discipline (painting, drawing, printmaking, sculpture, mixed media). Each week the exhibit changes in order to accommodate all of the classes at the League. The Student Concours exhibit is open to the public seven days a week; most of the artwork is available for purchase. • Each instructor selects student work for their Student Concours, which is in turn judged by other instructors at the League. The judges award "red dots" for those works deemed best in show. The highlights of all Student Concours works can be seen in June in the annual Red Dot Exhibition. Traditionally, several pieces in the Red Dot Exhibition are purchased for the League's Permanent Collection. • For more information, click here.